We work with all types of businesses—from large organizations to local one-person shops. Whether you're an emerging entrepreneur or an established enterprise, we want to help you succeed!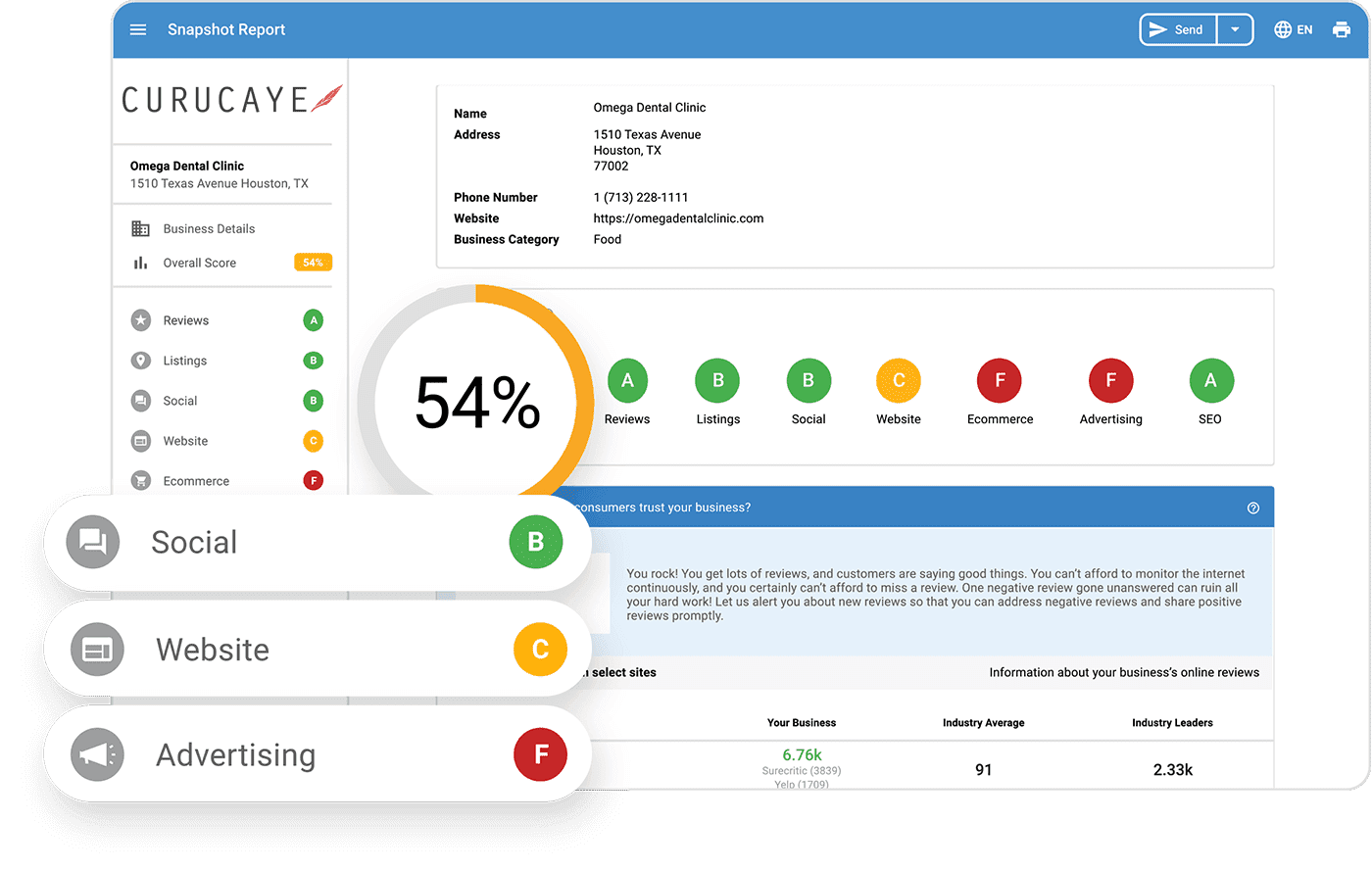 About Us
What does Curucaye mean? That is the one question that we always get asked by potential and new clients. Curucaye is the name of a fruit tree that grows in the Caribbean region where our founder is from. Naming the company after this tree signifies growth and the strong roots that serve as a foundation for any thriving business.
Before Curucaye became the digital marketing agency it is today, we began as a startup. This allowed us to personally recruit and develop a team of hard-working, dedicated staff. In fact, we take pride that most of our staff members are people who take initiative in their community, volunteering or offering their services whenever possible.
Our business is committed to helping others and serving the community as best we can. Since our staff has a history of working with businesses of various sizes, we know we can help your business grow and thrive.
Why Go Digital?
"What is the first thing you do when deciding what to buy or who to buy from? Chances are, you Google it. Here at Curucaye Digital, we make sure that your business appears in the search results of your potential customers and clients. Your business needs a digital presence, and you need a digital agency that has the right mindset, sees themselves as a partner to your business, and is invested in your success. That's us."
David
President – Curucaye